Gender equality in the energy sector webinar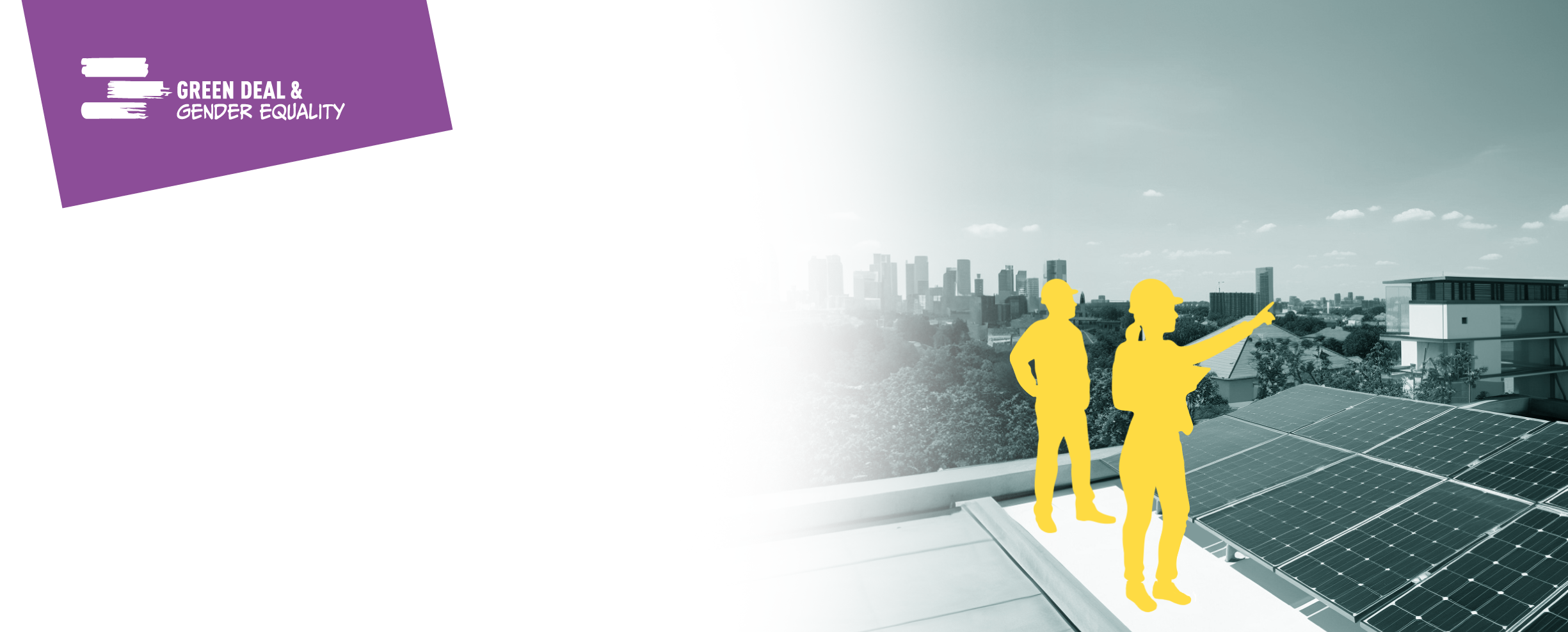 About
EIGE's webinar on gender equality in the energy sector took place on 14 November. 
During this event, we explored gender aspects of the energy transition and what it will take to make the green transition work for all. The webinar aims to provide insights on how to include a gender perspective for all those working on the green transition in the energy sector at the EU and national levels.
This webinar is based on the findings of the Gender Equality Index 2023 and is part of EIGE's event series on Gender Equality and the European Green Deal.
Agenda
Speakers
More in our event series on Gender Equality and the European Green Deal