Covid-19 and gender equality
Covid-19 and gender equality
This webpage aims to raise awareness about some of the gendered impacts that Covid-19 is having on our society. The information draws on EIGE's existing research and gender statistics to highlight the different realities that women and men could be facing in light of this pandemic.
It also puts forward ideas for policymakers to ensure that the gender perspective is not forgotten when it comes to making important decisions during and after the pandemic that will affect the lives of every citizen.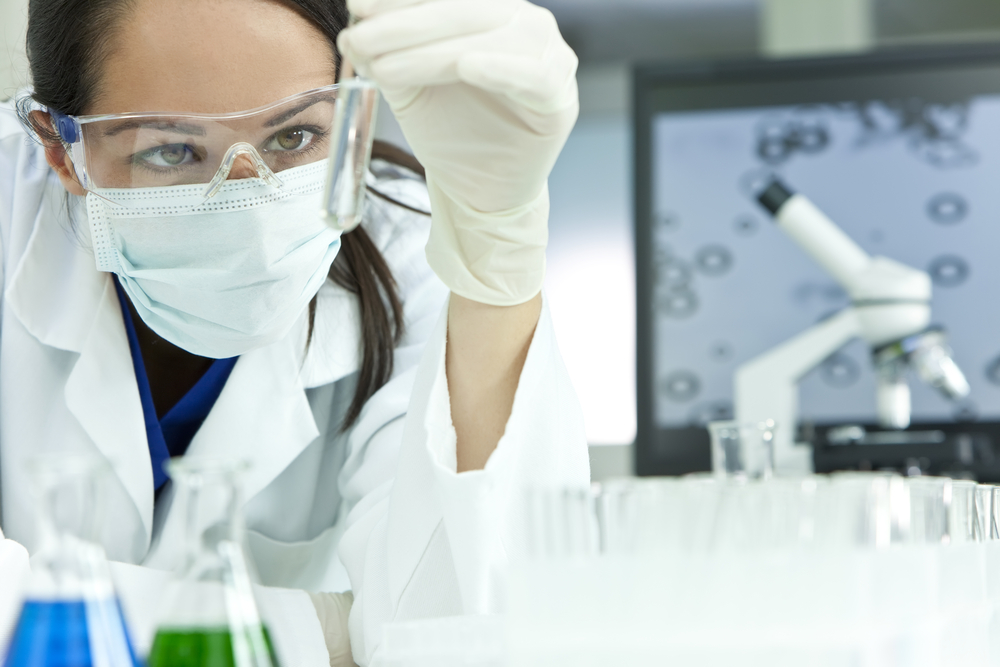 Find out more about COVID-19 and gender equality
Frontline workers
Gender impacts on health
Unpaid care and housework
Economic hardship and gender
Gender-based violence
People in vulnerable situations
Featured
In two new studies, the European Institute for Gender Equality (EIGE) assesses the measures each EU country took to protect women during the pandemic and shows how governments can amplify the role of people witnessing violence.