White Ribbon Ambassadors are men who by wearing a white ribbon have joined the campaign and have pledged to never commit, condone or remain silent about violence against women. They have promised to raise the issue of violence against women and have promised to work, within the means possible to them, towards ending the violence against women.
While some of the White Ribbon Ambassadors have moved to new institutions and/or new positions since joining the campaign the principles they agreed to remain. Below you will find the list of posters of the ambassadors at the time of joining the campaign.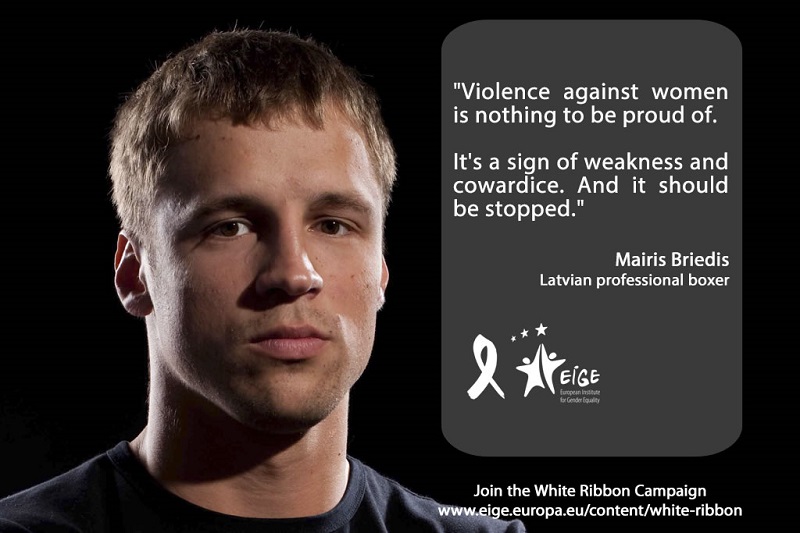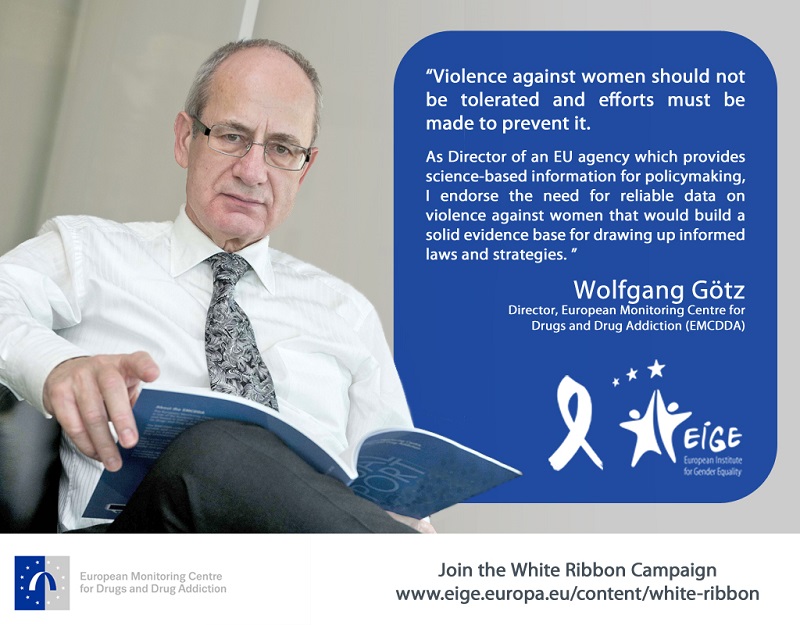 Full statement of Commissioner Mimica
"For me, violence against women and girls, wherever they live, is a crime against humanity. As a European Commissioner, and above all as a human being, I intend to do everything in my power to put a stop to this for once and for all and give women and girls an equal voice and place in all walks of life. This is the only way to global development and prosperity. No women, no development, no dignity!"